Return to all Bestselling Members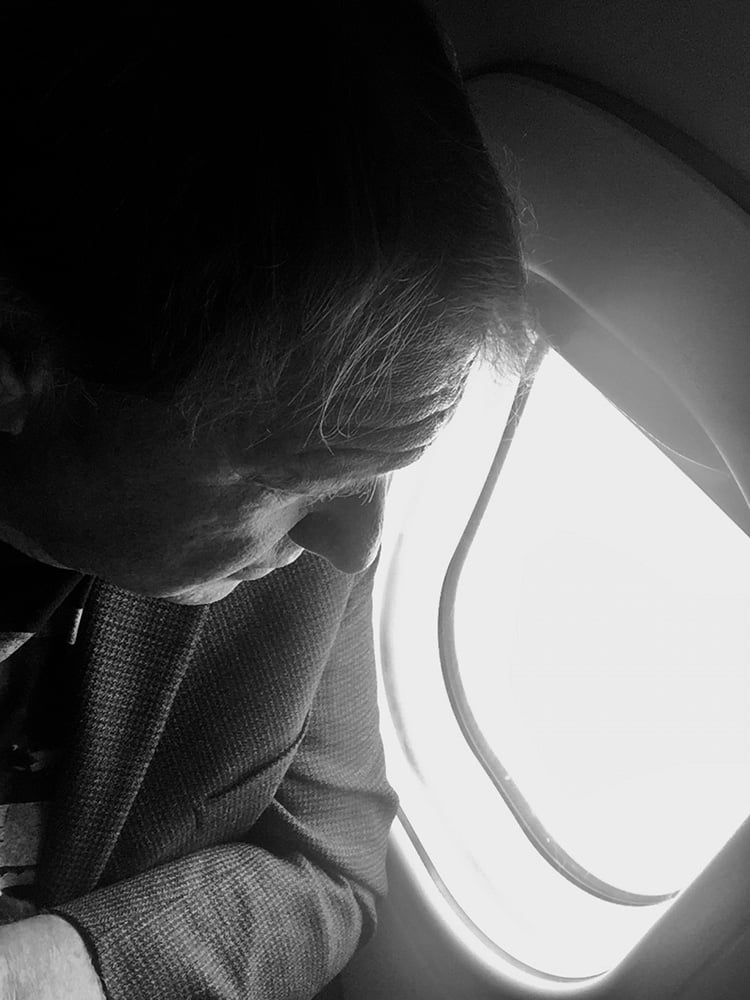 Hal Price
Carpinteria, California, USA

Websites:
Bestseller Status: Confirmed
Hal Price is a Heroic Heart Specialist, an Award-Winning #1 International Best-Selling Author and Inspirational Speaker from CA, USA.
Hal's marketing and branding career spans 35 years where he managed numerous sports celebrities, including Four-Time NASCAR Champion, Jeff Gordon, and the first fourth generation athlete in the U.S., Adam Petty. As a corporate executive, Hall directed multi-million dollar sports and branding programs for Fortune 500 companies, including The Coca-Cola Company and Miller/Coors.
Hal is the developer of the HEROIC HEARTTM platform whose mission is to ignite the Divine Spark within the HEROIC HEART of children (both young and old alike). He does this through books, storytelling, speaking, Heart Purpose Coaching/Guidance, Inner Child Workshops, his HALGORITHMTM process and via SuperHero CampsTM for children and their parents.
He is currently completing a series of nine children's books designed to teach the readers about the virtues of the heart and how to listen to the "secret whispers of their soul."
He is the father of 3 purpose-driven children and a volunteer/fund raiser for the Teddy Bear Cancer Foundation.