Return to all Bestselling Members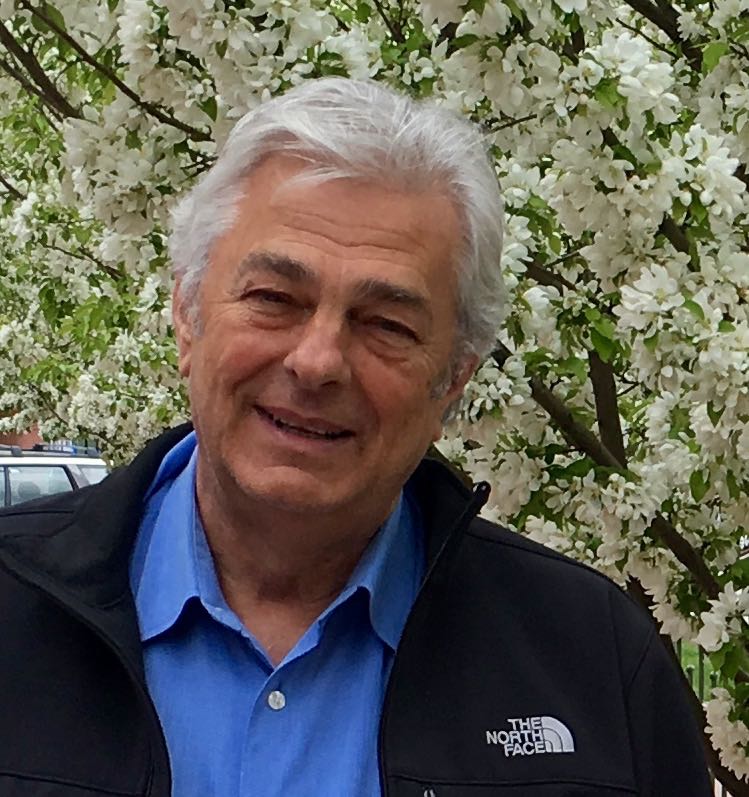 Philip G. Ross
Oshawa, Ontario, Canada
Website:
www.masterydevelopmentgroup.com
Bestseller Status: Confirmed
Philip G. Ross has made it his life purpose to help others discover and manifest their life passion and purpose.

Two decades ago, Phil decided to change his direction and pursue a more balanced life of purpose while maintaining his interest in significant wealth, good health and love. "When we have all three, we really are complete and we find true happiness."

To this end, Phil wrote and produced Soul Destiny, a powerful progressive personal development series that takes participants from their current circumstances and recreates a new direction in life.

Three very significant and powerful products that are progressive and life changing accomplish this - his Soul Destiny Discovery Day, Soul Destiny Home Study Library and a 3-day multimedia, multisensory, experiential workshop.