Return to all Bestselling Members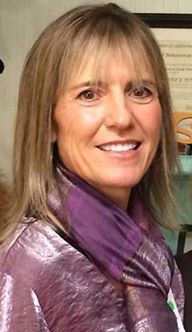 Robyn Howard-Anderson
Goleta, California, USA
Email:
robyn.howard-anderson@ventura.org
Bestseller Status: Confirmed
Robyn Howard-Anderson is a Pediatric Oncology Social Worker at the Pediatric Diagnostic Clinic at Ventura County Medical Center in Ventura, California.
She has a Master's degree in Social Work, and has been a social worker for 30+ years. For the last 12 years, she has been working in the field of pediatric oncology.
Robyn has been blessed to meet many families that have gone through childhood cancer treatment. She has worked at two different hospitals, and is involved with kids when they are in the hospital, and also when they come to the outpatient clinic.
Robyn also participates in community outreach programs so that more people are aware of the needs of childhood cancer patients.